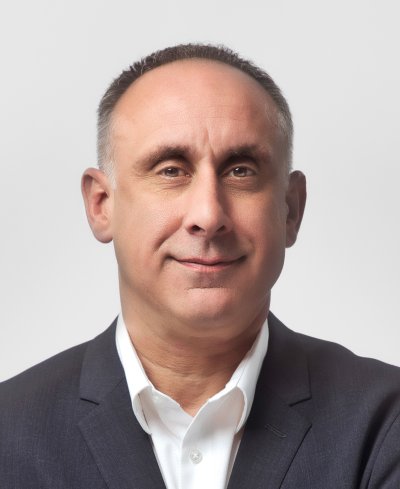 Stephen Toor
Chief Commercial Officer
Nationality: American
Date of initial appointment: January 1, 2017
Mr. Toor was appointed Chief Commercial Officer (CCO) in 2020.
He oversees Pharming's US and ex-US operations and the company's expansion to key markets and regions globally.
Prior to that, Mr. Toor served as President and General Manager of Pharming Healthcare, Inc., our US subsidiary, and also oversaw the broader Americas region.
Mr. Toor has over 28 years' experience leading and managing commercial operations, brand launches and portfolios (rare disease, biologics and small molecule) in the US, Europe and globally.
His former companies include Pharmacia/Pfizer, Schering-Plough/Merck and Valeant/Bausch Health Companies. He holds a BA (Hons) in European and American History from the Manchester Metropolitan University in the UK.
ABOUT US | EXECUTIVE COMMITTEE | BOARD OF DIRECTORS | CORPORATE GOVERNANCE