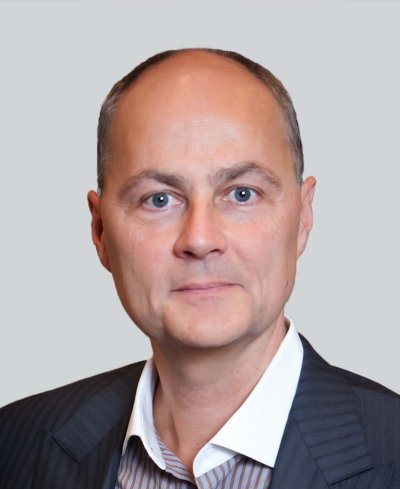 Chairman of the Board of Directors. Member of the Corporate Governance Committee & the Transaction Committee
Nationality: Belgian national, US citizen
Date of initial appointment: September 25, 2023

Dr. Richard Peters has over 30 years of experience in the healthcare industry and academia. He currently serves as Non-Executive Director for Kineta and Aprea Therapeutics, and is the founder and Executive Chairman of TellBio. He is also a corporate advisor to Aura Biosciences.
Prior to these roles, Dr. Peters served as the Global Head for the Rare Diseases business at Sanofi Genzyme, and CEO of two Nasdaq-listed biotechnology companies: Yumanity Therapeutics and Merrimack Pharmaceuticals. Earlier in his career, Dr. Peters held medical leadership positions at Amgen, Onyx Pharmaceuticals, Genzyme, and Sanofi, and is a founder of X4 Therapeutics and PIC Therapeutics. He has also served on the faculty at the Massachusetts General Hospital, served as editor for the journals SCIENCE and JAMA, and has published over 100 editorial and research articles.
He completed Internal Medicine training at the Massachusetts General Hospital and a Howard Hughes post-doctoral fellowship at Harvard Medical School; both in Boston, MA. Dr. Peters holds an M.D. Degree and a PhD. in Pharmacology from the Medical University of South Carolina, Charleston, South Carolina, and began his medical studies at the Universite Catholique de Louvain in Belgium prior to immigrating to the US.
ABOUT US | EXECUTIVE COMMITTEE | BOARD OF DIRECTORS | CORPORATE GOVERNANCE