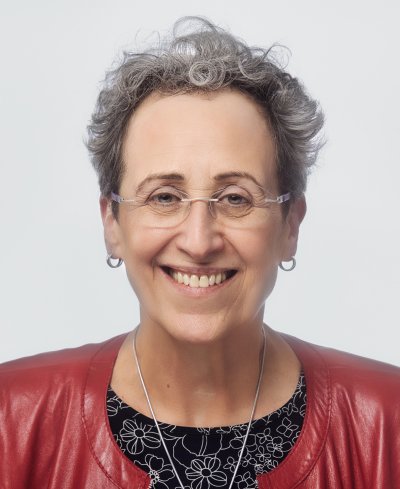 Barbara Yanni
Non-Executive Director, Chairperson of the Transaction Committee, Member of the Audit Committee and Member of the Corporate Governance Committee
Nationality: American
Date of initial appointment: December 11, 2020

Ms. Yanni has served as a Non-Executive Director since 2020.
Ms. Yanni was Vice President and Chief Licensing Officer at Merck & Co., a pharmaceutical company, from November 2001 until her retirement in March 2014.
Prior to this, Ms. Yanni served in various roles at Merck including in corporate development, financial evaluation, and tax.
Ms. Yanni currently serves on the Board of Directors of three other public biotechnology companies: Oncorus, Inc., Trevena, Inc. and Vaccinex, Inc. Ms. Yanni is also a Member of the Board of Directors of Mesentech, Inc., a private Canadian biotechnology company.
Ms. Yanni earned a J.D. from Stanford Law School and an A.B. from Wellesley College. She also holds a Masters of Law in Taxation from New York University. Before joining Merck in 1985 Barbara was a tax lawyer in New York City.
ABOUT US | EXECUTIVE COMMITTEE | BOARD OF DIRECTORS | CORPORATE GOVERNANCE