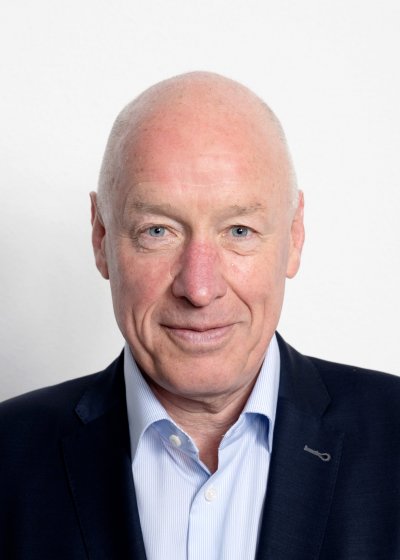 Sijmen de Vries, MD MBA
Executive Director and Chief Executive Officer
Dr. de Vries has been our Chief Executive Officer (CEO) since 2008. From May 2020 to November 2020, Dr. de Vries served in the capacity of interim Chief Financial Officer until the appointment of Mr. Wakkerman's tenure as Chief Financial Officer. Prior to joining Pharming, Dr. de Vries was the CEO of 4-Antibody and Morphochem AG. He also held senior business and commercial positions at Novartis, Novartis Ophthalmics and at SmithKline Beecham Pharmaceuticals plc. Dr. de Vries holds an MD degree from the University of Amsterdam and an MBA in General Management from Ashridge Management College (UK). Dr. de Vries is on the Board of Directors of Pharming's fill & finish partner BioConnection B.V. and is also a Non-Executive Director of Midatech Pharma plc.
Jeroen Wakkerman
Chief Financial Officer
Mr. Wakkerman was appointed Chief Financial Officer (CFO) in November 2020. From 2015 to 2020, Mr. Wakkerman served as Chief Financial Officer of Nutreco N.V., a global leader in animal nutrition and aqua feed. Previously, Mr. Wakkerman served as Chief Financial Officer of SHV Energy N.V., as finance director at Calor Gas (UK) and has also held several financial and commercial positions at Unilever and Rabobank. Mr. Wakkerman holds a MSc degree in Business Economics from the University of Groningen and is a Chartered Treasurer (UK) and a Chartered Management Accountant (UK).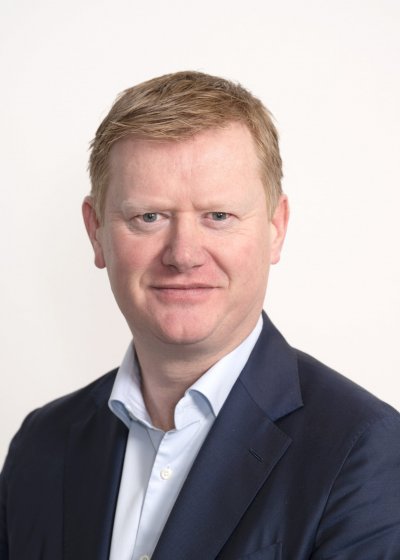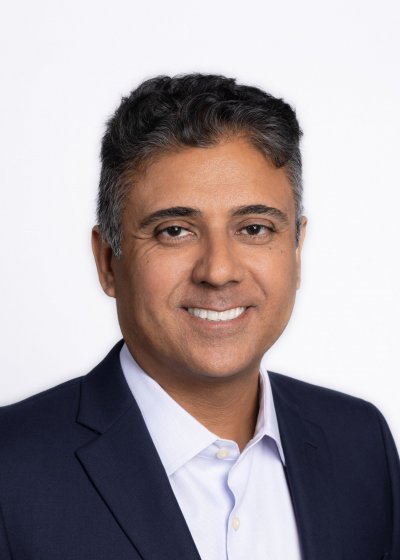 Anurag Relan, MD
Chief Medical Officer
Dr. Relan was appointed Chief Medical Officer (CMO) in June 2021. Dr. Relan has been Vice President Clinical Research and Medical Affairs at Pharming, having held several roles within the company during the past 15 years. Prior to his work at Pharming, he was in clinical practice while also teaching medical residents/students. Dr. Relan holds an MD and MPH from the University of California, Los Angeles, and a bachelor's degree in Economics from the University of California, Berkeley.
Ruud van Outersterp
Chief Ethics & Compliance Officer
Mr. van Outersterp has been our Chief Ethics & Compliance Officer since May 2021. He has also served as our Company Secretary from 2020 to April 2022. Prior to joining Pharming, Mr. van Outersterp held several senior leadership positions at ABN AMRO and its predecessors, including the positions of Global Head of Legal and Company Secretary, and as senior legal counsel at former Dutch aircraft manufacturer Fokker. Mr. van Outersterp is also a member of the supervisory board of a healthcare institution and is a teacher at the Governance University in Driebergen in the Netherlands. He also earned a Master's in Law at the Vrije Universiteit Amsterdam.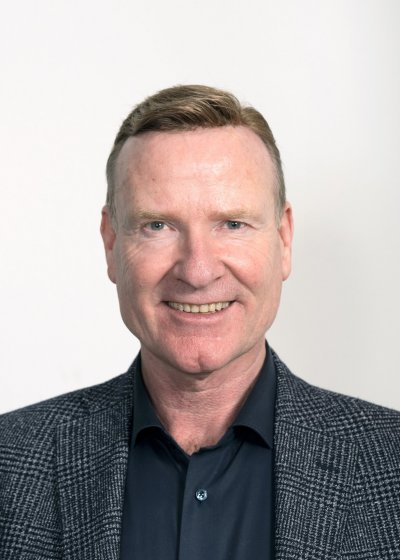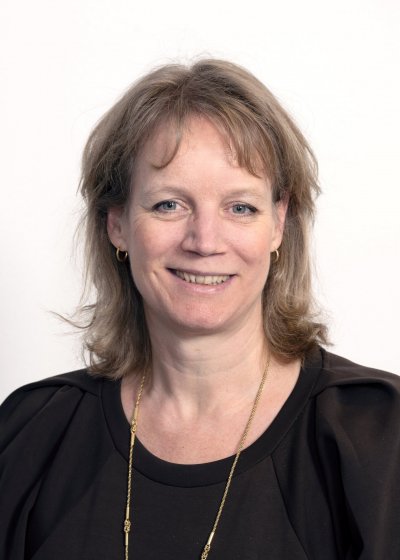 Mireille Sanders, MSc
Chief Operations Officer
Ms. Sanders was appointed Chief Operations Officer (COO) in December 2020 and has served as our Senior Vice President, Operations since 2019. From 2016 until 2019, Ms. Sanders served as Head of Clinical Supply Chain Strategic Management and Systems at Janssen Pharmaceuticals, a Johnson & Johnson company. From 2007-2015, Ms. Sanders held senior positions at MSD/Merck. She holds an MSc in Chemical Engineering from the Technical University Eindhoven in the Netherlands.
Stephen Toor
Chief Commercial Officer
Mr. Toor was appointed Chief Commercial Officer (CCO) in 2020. He oversees Pharming's US and ex-US operations and the company's expansion to key markets and regions globally. Prior to that, Mr. Toor served as President and General Manager of Pharming Healthcare, Inc., our US subsidiary, and also oversaw the broader Americas region. Mr. Toor has over 28 years' experience leading and managing commercial operations, brand launches and portfolios (rare disease, biologics and small molecule) in the US, Europe and globally. His former companies include Pharmacia/Pfizer, Schering-Plough/Merck and Valeant/Bausch Health Companies. He holds a BA (Hons) in European and American History from the Manchester Metropolitan University in the UK.