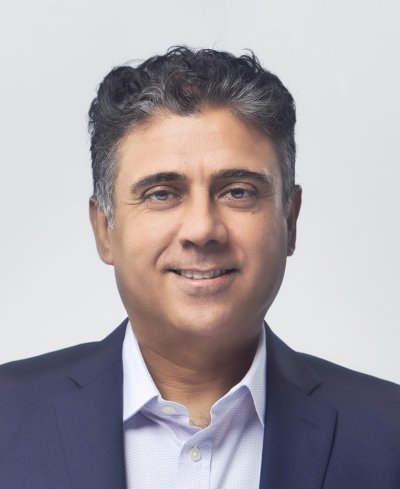 Anurag Relan, MD
Chief Medical Officer
Nationality: American
Date of initial appointment: June 1, 2021
Dr. Relan was appointed Chief Medical Officer (CMO) in June 2021.
Dr. Relan has been Vice President Clinical Research and Medical Affairs at Pharming, having held several roles within the company during the past 15 years. 
Prior to his work at Pharming, he was in clinical practice while also teaching medical residents/students.