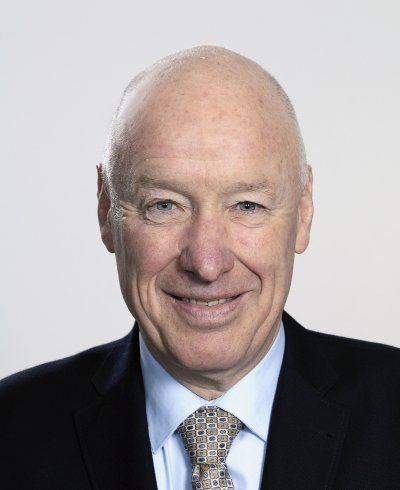 Sijmen de Vries, MD MBA
Executive Director and Chief Executive Officer
Nationality: Dutch
Date of initial appointment: October 13, 2008
Dr. de Vries has been our Chief Executive Officer (CEO) since 2008. 
From May 2020 to November 2020, Dr. de Vries served in the capacity of interim Chief Financial Officer until the appointment of Mr. Wakkerman's tenure as Chief Financial Officer.
Prior to joining Pharming, Dr. de Vries was the CEO of 4-Antibody and Morphochem AG. He also held senior business and commercial positions at Novartis, Novartis Ophthalmics and at SmithKline Beecham Pharmaceuticals plc.
Dr. de Vries holds an MD degree from the University of Amsterdam and an MBA in General Management from Ashridge Management College (UK). Dr. de Vries is on the Board of Directors of Pharming's fill & finish partner BioConnection B.V. and is also a Non-Executive Director of Midatech Pharma plc.
ABOUT US | EXECUTIVE COMMITTEE | BOARD OF DIRECTORS | CORPORATE GOVERNANCE