Update
Drs. Jakob (Jaap) Blaak
We are deeply saddened to announce the passing of our former Chairman Drs. Jakob (Jaap) Blaak.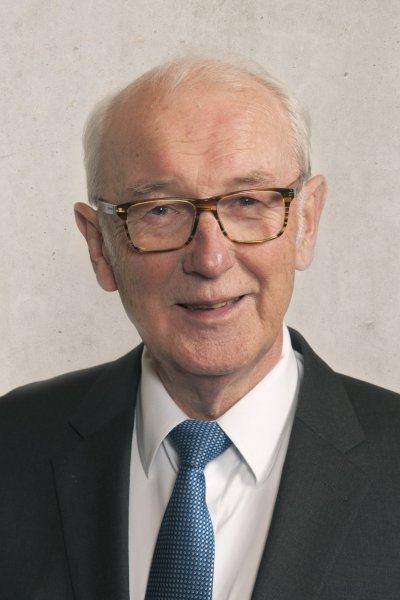 Jaap was member of our Board of Supervisory Directors from 2007 until May 2018 and its Chairman between 2008 and 2015.
We remember him for his business acumen, his calmness and focus during the many "mission critical situations" we had to endure and as a gentle and friendly leader and we are very grateful for his many years of service, dedication and loyalty.
We extend our deepest condolences to Jaap's family and friends. 
On behalf of the Board of Directors and all Pharming Group N.V. employees.
Paul J. Sekhri, Chairman of the Board of Directors
Sijmen de Vries, Executive Director and Chief Executive Officer
------------------------------------------------------------------------------------------------
Met grote verslagenheid hebben wij kennisgenomen van het overlijden van onze voormalige President-Commissaris  Drs. Jakob ("Jaap") Blaak.
Jaap was van 2007 tot mei 2018 lid van de Raad van Commissarissen en onze President-Commissaris van 2008 tot 2015.
Zijn zakelijke inzicht, kalmte en focus tijdens de diverse "mission critical situations" die we samen hebben meegemaakt laten mooie herinneringen achter. Jaap was een vriendelijke en zachtaardige leider en we zijn dankbaar voor zijn jarenlange inzet, toewijding en loyaliteit.
We wensen Jaap's familie en vrienden veel sterkte bij het verwerken van dit verlies.
Namens de Board of Directors en medewerkers van Pharming Group NV.
Paul J. Sekhri, Chairman of the Board of Directors
Sijmen de Vries, Executive Director and Chief Executive Officer