Recombinant Platform
RUCONEST® is a recombinant version of a human protein called C1 esterase inhibitor (C1INH). It is called recombinant because it is made outside the human body, in Pharming's proprietary technology platform.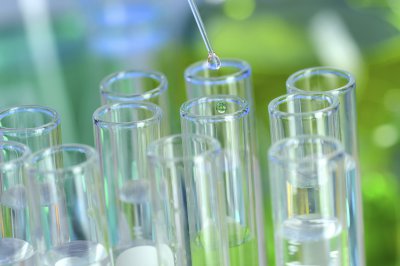 Recombinant products are not made from blood plasma, this means patients treated with recombinant products are not at risk of blood borne pathogens. In addition; recombinant products are easily scalable and able to match and supply-demand unlike the restrictions of blood plasma products. 
The development of a therapeutic drug up to marketing approval by the competent authority is a lengthy process and starts by the generation and selection of a transgenic animal line. During this time a research project must proceed through the early stages of genetic characterization of the transgenic animal line as well as the recombinant protein produced in milk.
Recombinant medicines can be used in place of medicines made from human plasma and can help people with many diseases and medical needs.