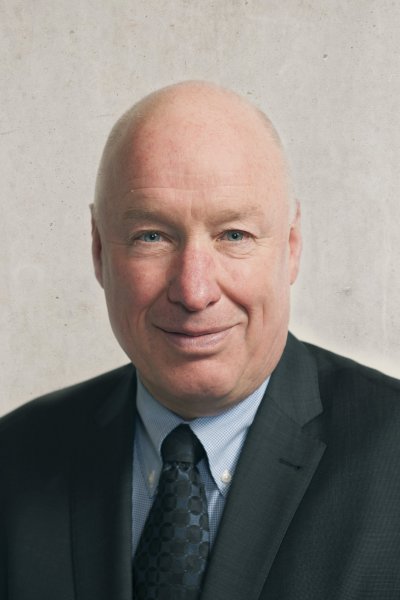 Sijmen de Vries, MD MBA
Chairman of the Board of Management and Chief Executive Officer
Dr. De Vries is responsible for the overall management of the Company and acts as CFO a.i. Dr. De Vries has extensive senior level experience in both the pharmaceutical and biotechnology industry. He joined Pharming from Switzerland-based 4-Antibody where he was CEO. Dr. De Vries has also been CEO of Morphochem AG and prior to this he worked at Novartis Pharma and Novartis Ophthalmics and at SmithKline Beecham Pharmaceuticals Plc where he held senior business and commercial positions. Dr. De Vries holds an MD degree from the University of Amsterdam and an MBA in General Management from Ashridge Management College (UK).
Anne-Marie de Groot
Senior Vice President Organisational Development
Mrs. De Groot is responsible for developing and executing internal strategic development within the Company to drive performance and identify and implement best business practices, including continuous education and alignment of the organization to be prepared to deliver on new challenges. She has extensive and hands-on experience leading the Human Resources, Corporate Compliance, Information Technologies and Support Services groups and plays a key role in developing, communicating, executing and sustaining corporate strategic initiatives and the organisational design, aligning talent to business strategy and cultivating an environment of high employee engagement. Mrs. De Groot has over 15 years of experience crossing the full spectrum of the Organisational Development discipline including organisation design and restructuring, mergers and acquisitions, corporate culture development, change management and leadership and talent development. She held various positions at Randstad, Janssen Pharmaceuticals and Pharming. She holds a Bachelor in Social Work and a Bachelor in Human Resources Management from Hogeschool Leiden.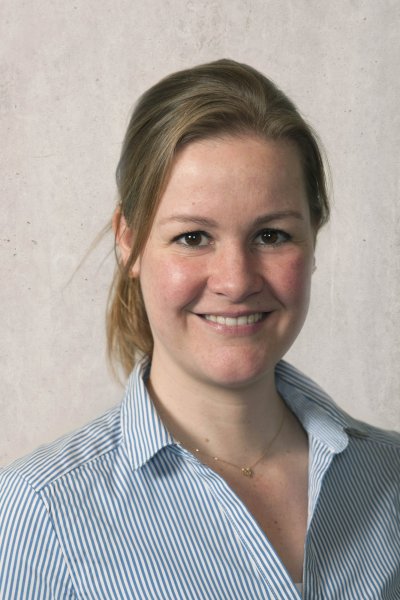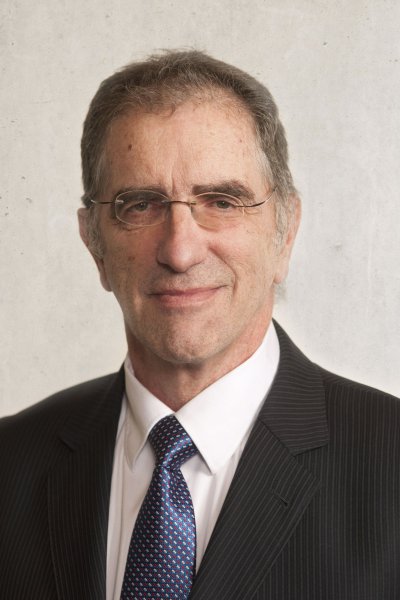 Prof. Bruno M. Giannetti, MD PhD
Member of the Board of Management and Chief Medical Officer
Dr. Giannetti is responsible for the Company's medical activities including research, clinical development, regulatory affairs, drug safety and medical information. He has more than 30 years of experience in the pharmaceutical and biotech industry. Previously, he was the CEO of AM-Pharma BV (NL) and President and CEO of Verigen AG, Germany. He has served as senior management consultant for pharmaceutical R&D projects at Coopers & Lybrand (in Switzerland and the UK). Dr. Giannetti was also worldwide Vice-President Marketing and Medical Information at Immuno, Austria and Head of Clinical Research at Madaus AG, Germany. Dr. Giannetti holds a PhD in Chemistry, a MD PhD degree in Medicine from the University of Bonn and has recently been appointed Professor at the Pharmaceutical Faculty of the University of Seville (Spain).
Mireille Sanders, MSc
Senior Vice President Operations
Mrs Sanders is responsible for Development (Analytical, Process and Pre-clinical), Technical Operations, Manufacturing, Supply Chain Management and Animal Health. Mrs Sanders has over 23 years' experience in the pharmaceutical industry in different development, operational and strategic roles both in Europe as well as in the US. Her former companies include Organon, Schering Plough, MSD/Merck and Janssen Pharmaceuticals part of Johnson & Johnson. She holds a MSc in Chemical Engineering from the Technical University Eindhoven in the Netherlands.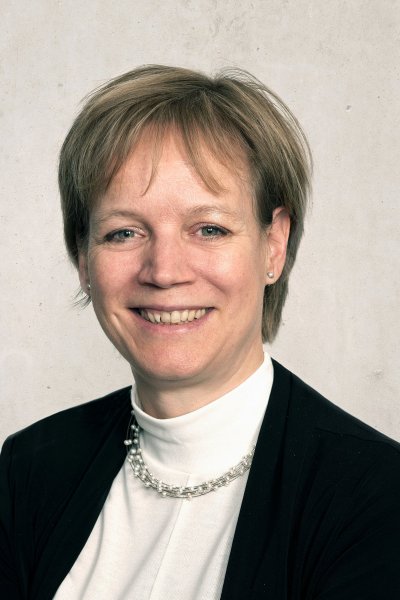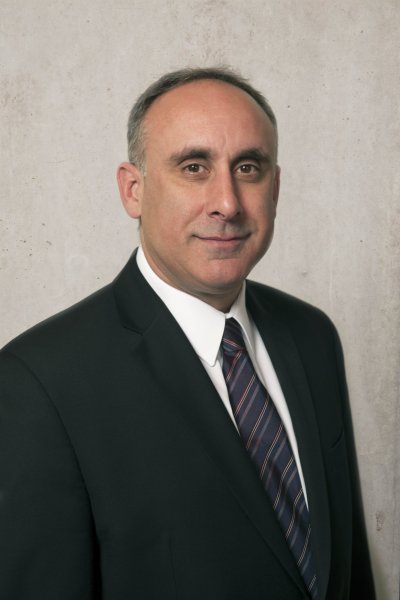 Stephen Toor
Senior Vice President and General Manager Americas region
Mr. Toor is responsible for Pharming's US subsidiary Pharming Healthcare Inc (PHI) and the Americas Region. In this role he oversees all aspects of PHI's operations including the commercialization of RUCONEST® for patients with hereditary angioedema. Mr. Toor has over 24 years' experience leading commercial operations, brand launches and portfolios (rare disease, biologics and small molecule) in Europe, globally and in the US. His former companies include Pharmacia/Pfizer, Schering-Plough/Merck and Bausch Health. He holds a BA (Hons) in European and American History from Manchester Metropolitan University.