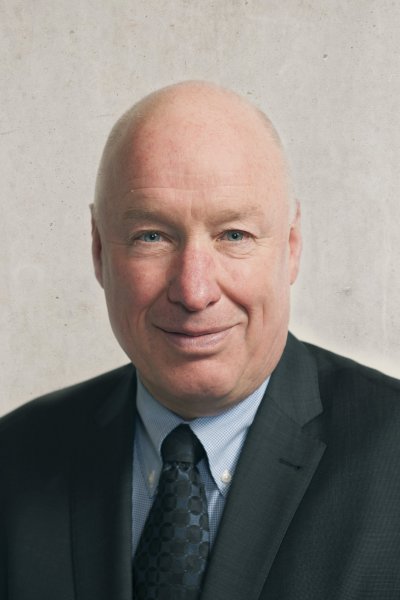 Sijmen de Vries, MD MBA
Chairman of the Board of Management and Chief Executive Officer
Dr. De Vries is responsible for the overall management of the Company. Dr. De Vries has extensive senior level experience in both the pharmaceutical and biotechnology industry. He joined Pharming from Switzerland-based 4-Antibody where he was CEO. Dr. De Vries has also been CEO of Morphochem AG and prior to this he worked at Novartis Pharma and Novartis Ophthalmics and at SmithKline Beecham Pharmaceuticals Plc where he held senior business and commercial positions. Dr. De Vries holds an MD degree from the University of Amsterdam and a MBA in General Management from Ashridge Management College (UK)
Prof. Bruno M. Giannetti, MD PhD
Member of the Board of Management and Chief Operations Officer
Dr. Giannetti is responsible for the Company's operations including research and development, manufacturing, non-clinical and clinical development, regulatory affairs, drug safety and medical information. He has more than 30 years of experience in the pharmaceutical and biotech industry. Previously, he was the CEO of AM-Pharma BV (NL) and President and CEO of Verigen AG, Germany. He has served as senior management consultant for pharmaceutical R&D projects at Coopers & Lybrand (in Switzerland and the UK). Dr. Giannetti was also worldwide Vice-President Marketing and Medical Information at Immuno, Austria and Head of Clinical Research at Madaus AG, Germany. Dr. Giannetti holds a PhD in Chemistry, a MD PhD degree in Medicine from the University of Bonn and has recently been appointed Professor at the Pharmaceutical Faculty of the University of Seville (Spain).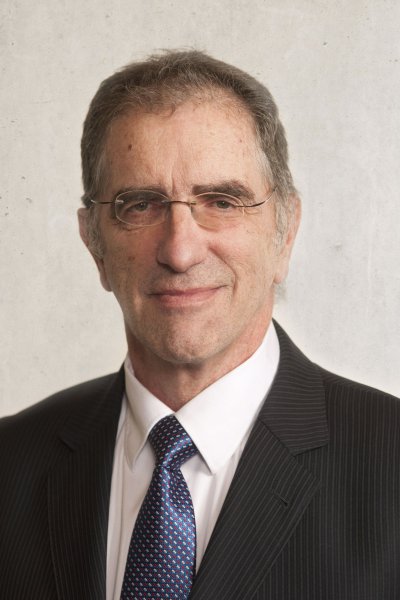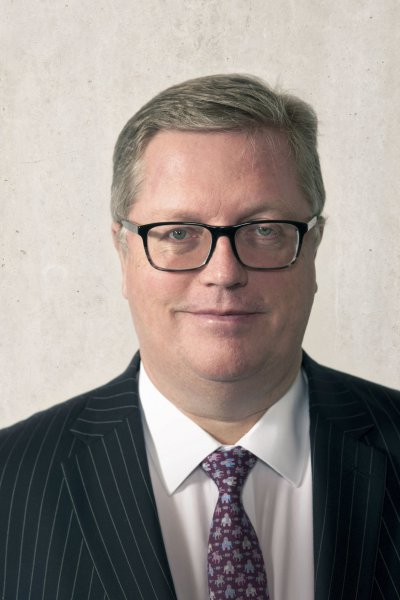 Mr. Robin Wright, FCA
Member of the Board of Management and Chief Financial Officer
Mr Wright is responsible for the financial management, accounting and investor relations activities of the Company within the CFO role. He has extensive senior level experience as a CFO of public companies in both the pharmaceutical and biotechnology industries.  He is a qualified accountant and joins Pharming from Sweden-based Karolinska Development AB (KDEV:SS), where he was CFO and Head of Business Development.  Mr Wright was also CFO and Head of Business Development at Orexo AB (ORX:SS) in Sweden. Prior to this, he worked in private equity and corporate finance advisory roles, including long periods at Citibank Salomon Smith Barney and Barclays de Zoete Wedd.  He has completed over 165 global license and M&A transactions as well as many financing transactions within the pharma/biotech sector.  Mr Wright holds a BA degree in chemistry from Oxford University and is a Fellow of the Institute of Chartered Accountants in England and Wales in the UK.