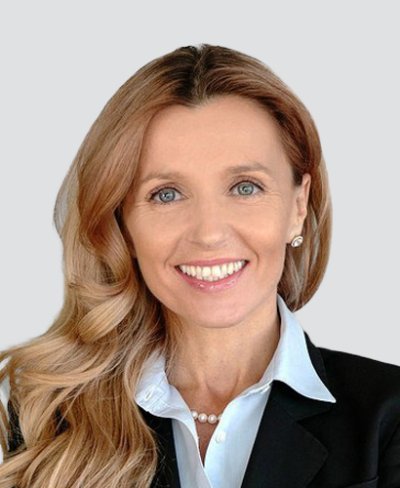 Daniela Dos Anjos Hanova
Chief People Officer
Nationality: Slovak
Date of appointment: November 6, 2023
Mrs. Dos Anjos Hanova was appointed Chief People Officer (CPO) in November 2023. 
Prior to joining Pharming, Mrs. Dos Anjos Hanova was the Vice President Human Resources at Amarin Corporation and held several senior leadership roles at Abbott and at AstraZeneca. She started her career at PricewaterhouseCoopers - working at mergers & acquisitions and strategic human resources projects with clients across various industries.
Mrs. Dos Anjos Hanova holds the Master's degree in English and Russian languages and literature from the Comenius University in Bratislava, as well as a Bachelor's degree in Employment Law and Social Insurance Law from the Comenius University. She also holds a Postgraduate Diploma in Human Resources Management from the Chartered Institute of Personnel and Development in London. 
ABOUT US | EXECUTIVE COMMITTEE | BOARD OF DIRECTORS | CORPORATE GOVERNANCE