Board of Supervisory Directors
Mr. P. Sekhri
Chairman of the Board of Supervisory Directors
Mr. Sekhri has over 28 years of operational experience in life sciences with in-depth knowledge of multinational pharmaceutical and biotechnology markets and products.  Mr. Sekhri is currently Chief Executive Officer of Lycera Corp., a biopharmaceutical company developing breakthrough medicines to treat cancer and autoimmune disease.  Prior to joining Lycera, Mr. Sekhri was Senior Vice President, Integrated Care at Sanofi, where he led the creation of innovative solutions and business models to meet patient needs. Previously, he served as Group Executive Vice President, Global Business Development and Chief Strategy Officer at Teva Pharmaceutical Industries Ltd.  Mr. Sekhri has held positions in small biopharmaceutical companies, large and small pharmaceutical companies, and venture capital/private equity firms, including TPG, Cerimon Pharmaceuticals, Ariad Pharmaceuticals and Novartis AG.  Mr. Sekhri completed postgraduate studies in clinical anatomy and neuroscience at the University of Maryland, School of Medicine and received his BSc degree from the University of Maryland.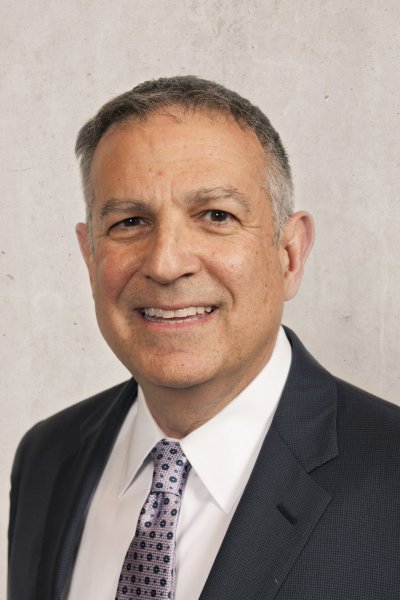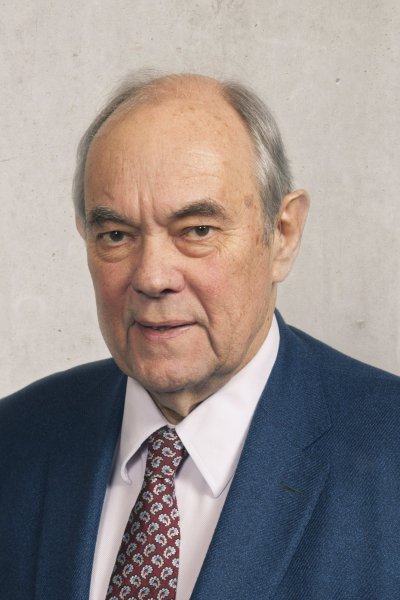 Mr. J.H.L. Ernst MBA
Vice Chairman of the Board of Supervisory Directors, and a member of the Audit and Remuneration Committee
Mr. Ernst has extensive senior level experience in the field of pharmaceutical development and marketing. From 1969 until 1989 he held several positions at Kali-Chemie AG (subsidiary of Solvay SA), including Head of Pharmaceutical Marketing and Head of Pharmaceutical Division. In 1989, Mr. Ernst continued his career at Solvay and held several positions until he retired in 2004. Amongst other, he was member of the board of Pharmaceutical Division, CEO of Health Divisions, General Manager Pharmaceutical Sector and supervisory director and member of the Executive Committee. Mr. Ernst holds an ISMP Degree from Harvard University and an MBA from the University of Cologne.
Mr. J.B. Ward PhD
Chairman of the Corporate Governance Committee
Mr. Ward has a broad international network and experience in managing and financing biopharmaceutical companies. He has held senior management positions in the UK, USA and Singapore at several pharmaceutical and biotechnology companies, including Glaxo Group Research Ltd, Virus Research Institute Inc, Avant Immunotherapeutics Inc and KuDOS Pharmaceuticals Ltd. His most recent position was CEO of KuDOS Pharmaceuticals Ltd, which was sold to Astra-Zeneca in 2006. Mr. Ward holds a PhD in microbiology from the University of Bath, UK.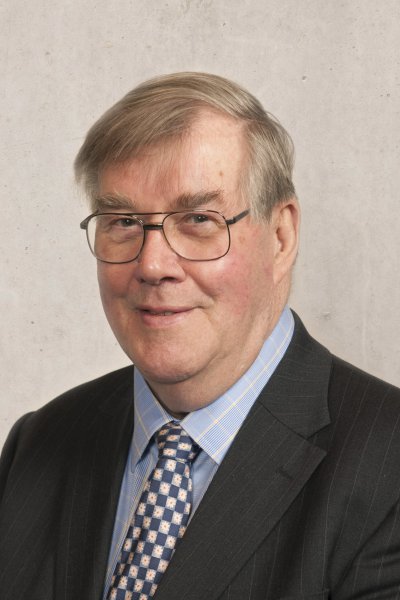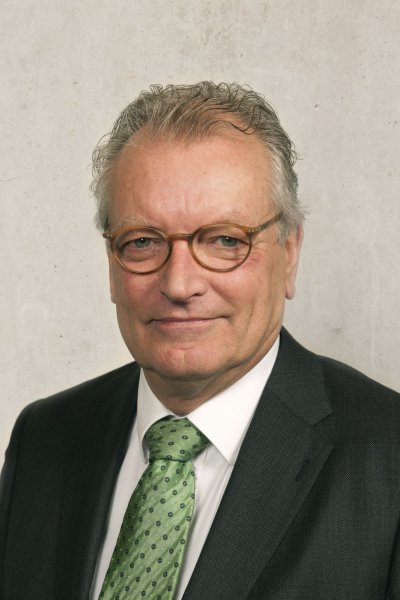 Mr. A. de Winter LLM
Chairman of the Audit Committee, and a member of the Corporate Governance Committee
Mr. de Winter has extensive financial experience. He started his career at AMRO Bank in 1980. He worked in the areas of capital markets, investment banking and institutional investor relationship management. In 1990, Mr. De Winter became senior Advisor Corporate and Institutional Finance at NIBC (formerly 'De Nationale Investerings Bank'). As of 1998, Mr. De Winter was at NYSE Euronext, Amsterdam responsible for advising and admitting companies to the stock exchange in Amsterdam as Director Listing & Issuer Relations. As of January 2009 until July 2015, Mr. De Winter was an Associate Partner at First Dutch Capital, Amsterdam and from 2008 to end of 2013, he was a member of the China and India working group at the Holland Financial Centre which was, inter alia, focused on attracting Chinese and Indian companies to a (cross) listing on the Euronext Amsterdam. He is also an Associate Partner at Nederlandsche Participatie Exchange (NPEX), an innovative online trading platform for securities of SME companies. Mr. De Winter has more than three decades of experience in assisting companies with stock exchange listings for various capital markets instruments. He holds a law degree from Erasmus University, Rotterdam, specialising in corporate law.
Ms. D. Jorn, MBA
Chairwoman of the Remuneration Committee 
Ms. Jorn has over 30 years of operational experience building specialty pharmaceutical businesses across numerous therapeutic areas in the U.S. and globally.  Most recently, Ms. Jorn was Executive Vice President of Corporate and Commercial Development at Eyepoint Pharmaceuticals, a specialty pharmaceutical company focused on the developing and commercializing innovative ophthalmic products to treat serious eye diseases. Prior to joining Eyepoint, Ms. Jorn was Executive Vice President and Group Company Chair at Bausch Health (formerly Valeant Pharmaceuticals) where she led the dermatology, gastroenterology and HAE businesses.  Ms. Jorn was Chief Global Marketing Officer at Bausch & Lomb prior to its acquisition in 2013 by Bausch Health where she led the launch of several new products and the integration of Ista Pharmaceuticals following acquisition.  Previously, she was Group Vice President of Women's Healthcare and Fertility (2008-2010) and Allergy and Respiratory (2004-2008) at Schering Plough Corporation prior to its acquisition by Merck and Co., Inc.  Ms. Jorn was also at Johnson & Johnson as the Worldwide VP of Internal Medicine and Early Commercial input.  She began her career at Merck and for more than 20 years held roles of progressive responsibility in various functional areas including R&D, Regulatory and Sales and Marketing. Ms. Jorn received a BA in Biochemistry from Rutgers University and an MBA from New York University Stern School of Business.